Our Cattery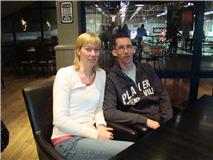 I am about my 7 year mad on cats and yes my parents are also mad on cats.I'm growing up between cats,birmans and American Curls. So Soon, i follow in the track off my parents.About 12 years past,i take my first cat,my American Curl.Two years later one birman.My Husband,(Kurt) and i(Elke) go to the cat show with this beautiful cats.On the show we see an other race,the british shorthair and we lost our heart to ten.So,we looking for some one and we take two. One silvertabby blotched(Aïda) and one silver shaded (S'Tarine).Now in the future we breed only British shorthair. We breed the colors silvertabby,shaded silver,uni colors and parti colors,colorpoints.We are really cat lovers and sometimes we have a litter.So, you cane find us offente on show in diffrent county'.We do ship our kittens,so there leave kittens off us in Netherlands,Gemany,Malaysia,France,UK,Vereinigde Arabische Emiraten...
We only breed with tested cats...HCM and PKD Dna!!
We are a regestred cattery on the number HK 20102175.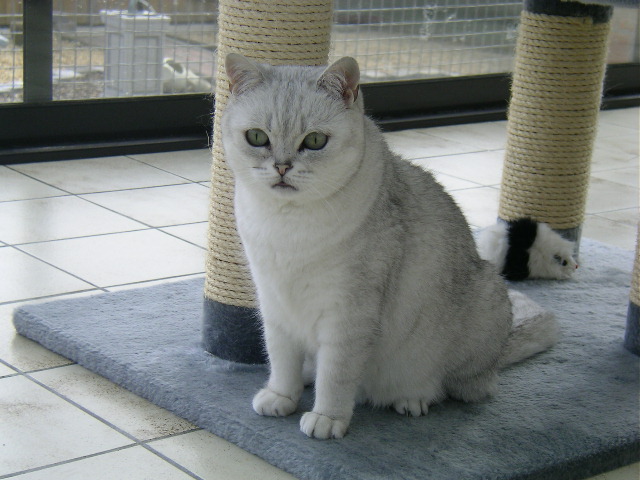 S'Tarine Des Monts d'Olympe
If you have questions send us a mail or a notice in our guestbook,we will all help you with pleasure.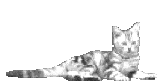 Contactinformation:
For all information about our cattery:
E-mail:Wijnants Elke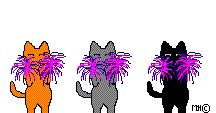 Or by phone: 0032 496 10 88 13